Increasing Avgas production
Compared to the large-scale production of Jet A1, Avgas is manufactured in relatively small quantities by a limited number of facilities around the world. We have been addressing this challenge by been investing significantly in our world class Avgas production facility in Estonia. We're doing this to make sure our customers have access to the best quality fuel—whether that is for recreational flying, running a flying school or for charter business.
Investing in our own production hub
Our facility is our key production hub enabling us to supply Avgas all around the world to serve airfields, fixed-base operators (FBOs), flying clubs and independent distributors.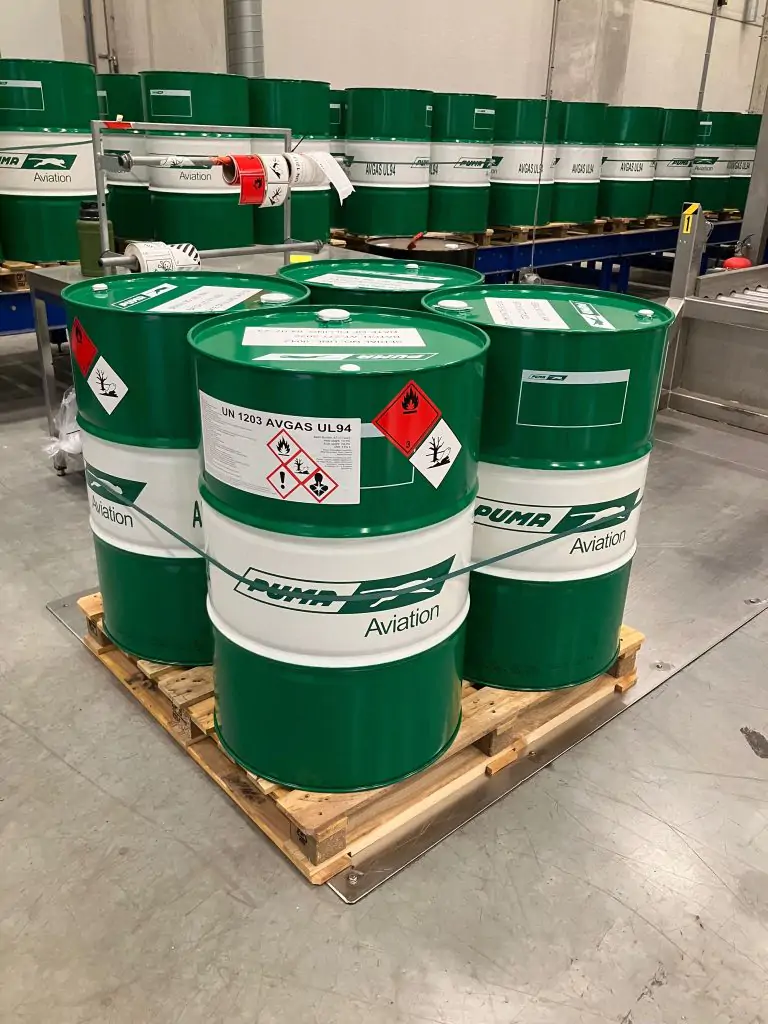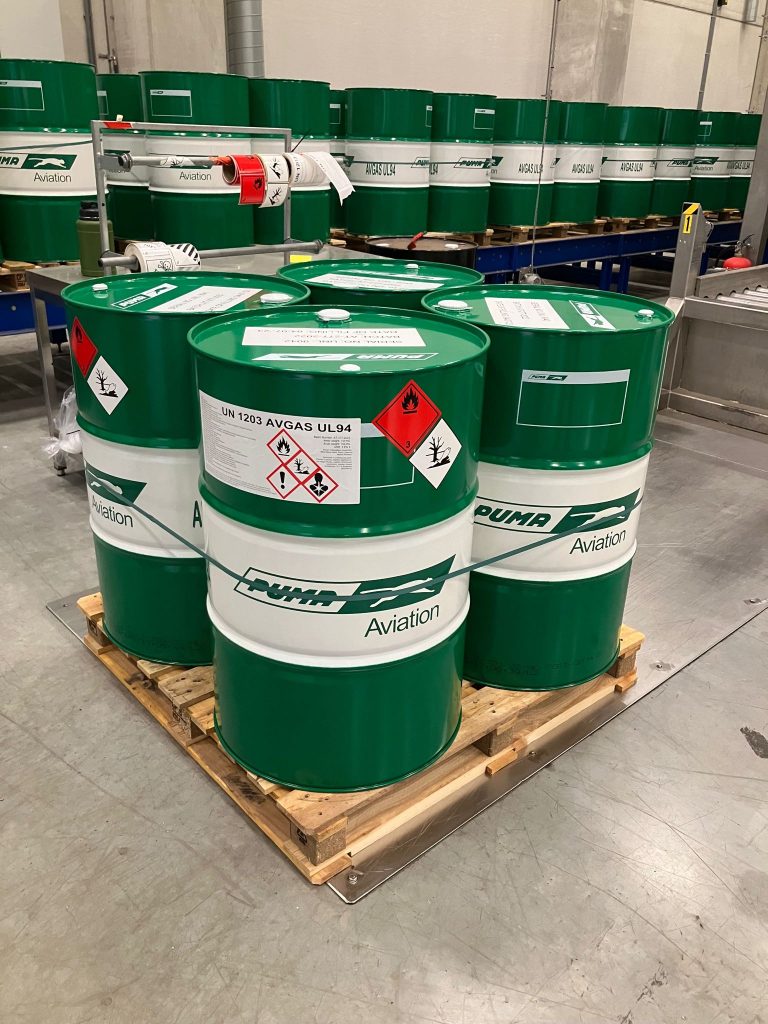 Highest quality
With the recent expansion, the fully automated facility can now produce and store the highest quality Avgas for global distribution at any one time. It's here that we produce our Avgas according to Def-Stan 91-090 issue 4 and ASTM D 910 standards. The production facilities are ISO 9001 and 14001 certified and designed to the latest requirements set by the aviation industry. We surpass stringent international standards for aviation gasoline – guaranteeing high quality, safety and performance.
Ideal aviation fuel partner
The facility's strategic location and our unparalleled infrastructure allow us to transport this high quality, complex product to customers around the world via tanker vessels, rail tank car, truck cisterns, ISO tank containers and drums. Together with our constant commitment to developing collaborative and positive partnerships with customers, we're the ideal aviation fuel partner. This is why we're now the largest aviation gasoline supplier in Africa and second largest aviation gasoline producer in Europe. We can serve five continents from this facility alone.
Constantly striving to improve
But as always, we don't want to stop here. We're constantly striving to improve our offering and help our partners achieve their objectives—whether that's getting fuel to new and remote locations, overcoming regional currency barriers or ensuring traceability throughout the supply chain.
We'd love to help
We'd love to talk about how we can help your aviation business and give you the high quality fuel you need. Our commercial team is here to help:
General Aviation Europe: Peter.Soroka@pumaenergy.com
Africa/Europe/Asia: Phillip.VanderMerwe@pumaenergy.com
Americas: Victor.deDios@pumaenergy.com